DJ Jeremy McGuigan
Multi-Award Winning Mobile DJ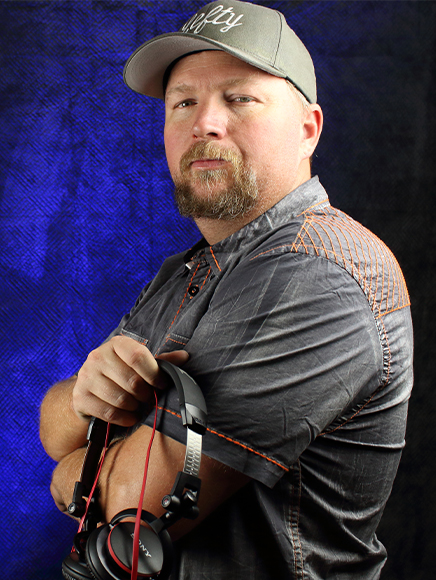 DJ Jeremy McGuigan
About Me
I got into DJing because of my love of country music and line dancing. Before I turned 21, I would spend a lot of time at the leading country dance club in Reno.
I learned most of the line dances and rarely missed a lesson. Soon after I turned 21 their DJ job became available and because I knew most of the line dances and could call them and count them off I was offered the job. I was the main DJ for 2 years where I became one of northern Nevada's premier country DJ's.
I was in charge of playing the latest and popular dances as well as counting them off of for the guests. My experience also led to become a line dance instructor. From there I used my knowledge to become a successful mobile DJ. I have been a mobile DJ for over 8 years where I stay up on the latest country and other genres of music. Because of my vast music knowledge i was able to secure residencies at various clubs around the Reno/Sparks area.
These residencies included 3 years as lead DJ at Gilleys at the Nugget and Game On also at the Nugget. For almost 2 years i DJ'd Line dance in the Vinyl club at Hard Rock Lake Tahoe. I also hosted Gong Show Karaoke at Rum Bullions Island bar and a weekly Karaoke night at the Corkscroo bar and grill. Currenly I can be found filling in at the Country nights at the Grand Sierra Resort as well as Country night at the rack. I do the residencies while staying one of the finest Wedding DJ's in northern Nevada. My company currently entertains at around 50-70 weddings per year.
Go To My Link Tree
Other Events & Upgrades
Other Places to Find Me & Upgrades!
Awards
Awards I Have Achieved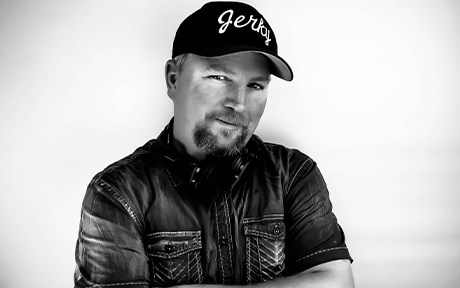 Jeremy McGuigan
DJ Jeremy McGuigan / Last Resort DJ